Drive into a great future with UPS. Whether you're interested in building a lifelong career or need a great short-term job that pays well, you can find exactly what you're looking for at upsjobs.com.
Driver jobs at UPS offer incredible pay, healthcare with no premiums and low co-pay, a pension, tuition assistance … and you'll never have to go into an office.
Sound good? Then driving full-time with UPS just might be your next move (*oh and a lot of what we just described also applies to part-time roles if that's more your thing*).
Need more encouragement? Get to know some of the drivers who are delivering what matters every single day – as well as how UPS has smoothed their ride:
Frank's new career arrived with perfect timing … and he's loving life on the road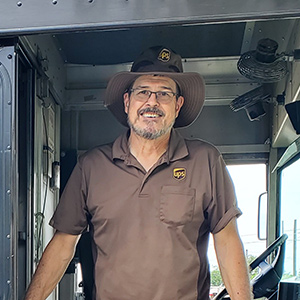 In his 50s, Frank chose to leave decades of experience in manufacturing and test engineering behind to become a delivery driver at UPS. After discovering our industry-leading pay and benefits, he quickly decided to make driving his full-time career.
Stay-at-home mom starts rolling with UPS … and starts writing a successful new chapter of her life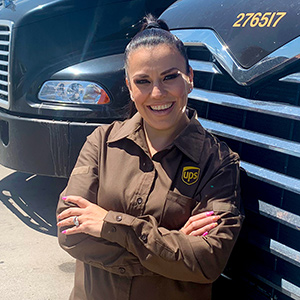 Evelyn started looking for her next adventure as soon as the youngest of her five kids started school. Starting part-time with UPS, she was able to secure a promotion to tractor-trailer driving and is charting a new future for herself and her family.
Glenda shows what it means to take control of your career at UPS … and bring your family to work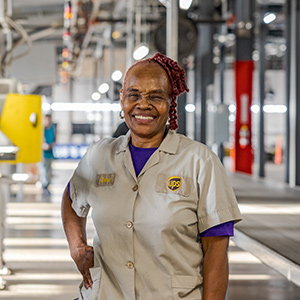 Glenda never thought she would become the first Black woman driver at her Jacksonville facility. After 30 years of safe driving, she's sharing her experiences with new hires and encouraging them to take control of UPS's many career opportunities.
As a refugee, Giap came to America for a better life … and found it working at UPS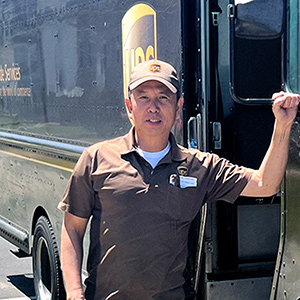 In 1980, it took three months for Giap to make it to America and fulfill his dream of a better future. Today, the 35-year UPS driver enjoys the fruits of his work and even sends money back to family in Vietnam. "UPS is a very good company," he said. "A hard worker can do very well for himself and his family."
Paid vacation with UPS allows one driver to focus on her bodybuilding competitions … and lead a dream career on the road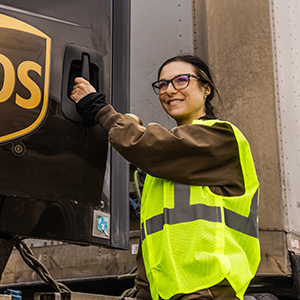 On and off the job, Kori is all about health and wellness. She credits her good-paying job and benefits like paid vacations for affording her the ability to keep up her hobby: bodybuilding competitions.