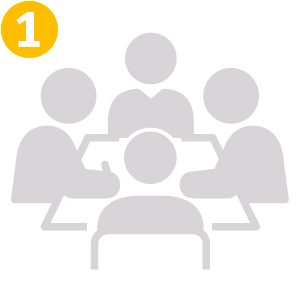 SUPPLEMENTS
Before bargaining begins on the National Master Agreement (NMA), UPS and the Teamsters begin negotiations for more than 40 supplements and riders that cover specific areas of the country and address local topics, such as route bidding, vacation selection and optional holidays.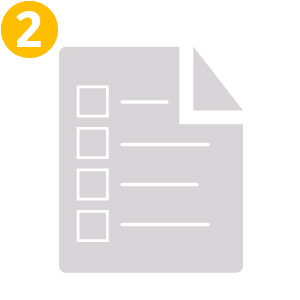 NEGOTIATIONS BEGIN
During the 2023 negotiations, UPS and the Teamsters negotiated a range of topics, such as pay and benefits, work rules, seniority rights, grievance procedures, time off, and safety, among others.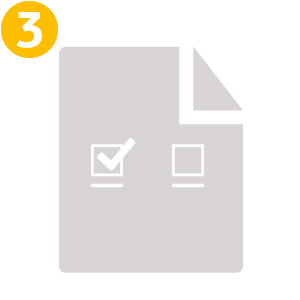 STRIKE AUTHORIZATION
Typically, during the negotiations process, the union asks its members to vote to authorize a strike. Union members usually vote yes, but this does not reflect a breakdown in negotiations or mean a strike will occur.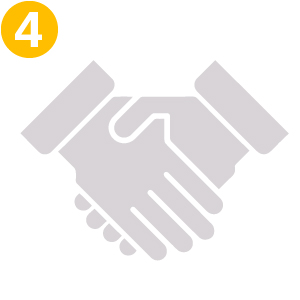 TENTATIVE AGREEMENT
A tentative agreement, or a handshake, occurs when the two parties reach an agreement. If a tentative agreement is not reached by a mutually agreed upon time, both sides can agree to an extension to continue bargaining.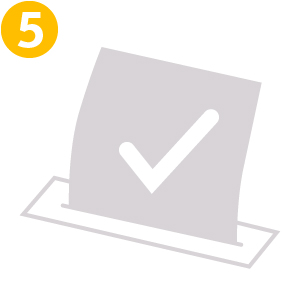 MEMBERSHIP REVIEW
Once a tentative agreement is reached, the union presents the agreement to its eligible members for review and voting. Each eligible member is able to vote on the NMA and the supplements and/or riders covering their employment.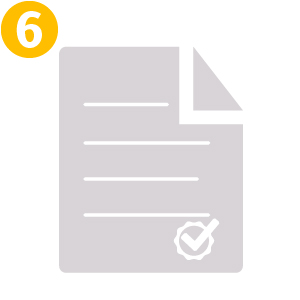 RATIFICATION
After the handshake, the new NMA is ratified through a majority vote by eligible represented employees: 50% plus one of the votes cast must be yes. The Teamsters ratified the new National Master Agreement on August 22, 2023.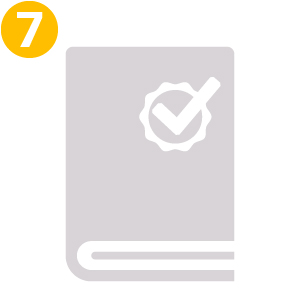 NEW CONTRACT
All agreements – the NMA, supplements and riders – must be ratified before any of them can be implemented