Proudly Unstoppable is a campaign designed to amplify and uplift diverse small businesses and the communities they serve. We are kicking off our latest installment by spotlighting four Asian American and Pacific Islander (AAPI)-owned small and medium-sized businesses and the amazing futures they are creating. Join us in celebrating their success – today and every day.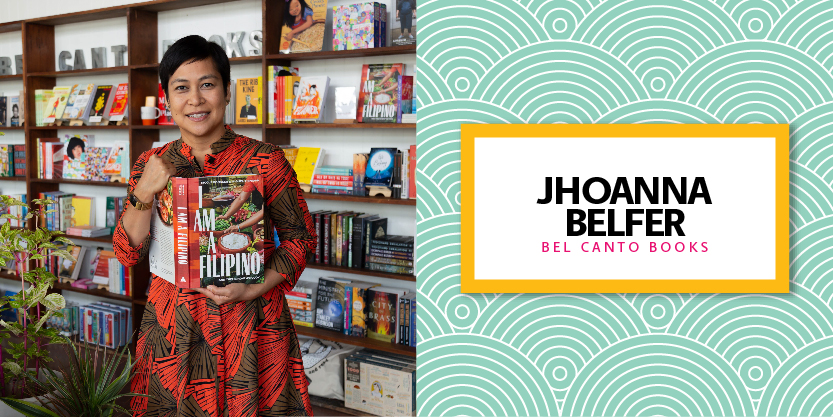 Jhoanna Belfer is the founder and owner of Bel Canto Books, an independent bookstore with three locations in Long Beach, CA. She offers a curated selection, particularly celebrating women and people of colour. 
In her words: 'After working in the hospitality industry for over 10 years, I wanted to explore different career opportunities that would reconnect me to my lifelong love of reading and give me a greater sense of purpose and community engagement', Jhoanna said.
Since the bookstore expanded online, Jhoanna says UPS helped her business by providing reliable shipping and tracking with the influx of new orders. 'We have learned to adapt to challenges and surprises, strengthening our online presence through social media and online ordering options.'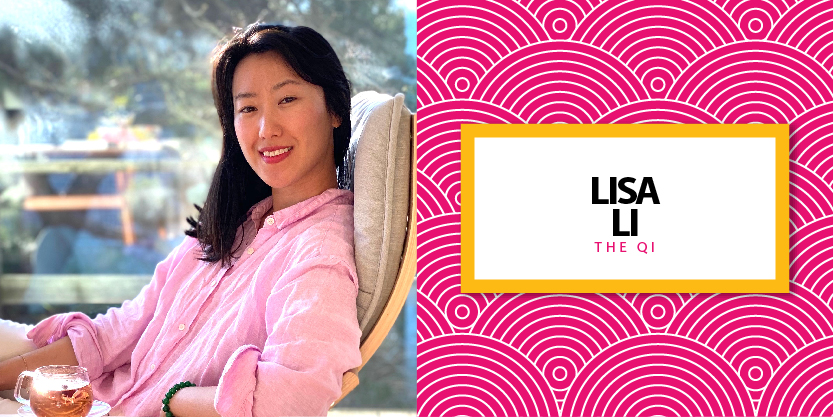 Lisa Li founded The Qi, a tea and coffee wellness brand rooted in Eastern holistic well-being with the mission of empowering people to feel inner beauty, joy and calmness. 
Her story: 'I grew up drinking a lot of tea with my grandma. I come from a humble childhood – my single mom worked a lot, so tea time with grandma was super joyful, nourishing and healing', Lisa said. 
Lisa knows she can always count on UPS to act as an extended member of her operations team. She even shares the love with her UPS driver, Will: 'I bake him biscuits almost weekly!'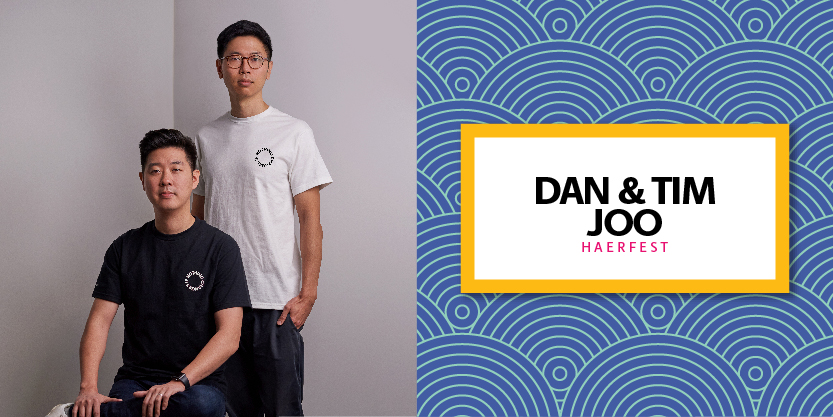 Dan and Tim Joo are co-founders of Haerfest, which designs a simple and sophisticated line of bags, totes and accessories – aimed at a new generation of young professionals and entrepreneurs.
Their story: 'We have evolved to become more intentional toward pursuing social-cause driven projects that advocate for change and create a positive impact in our communities', Tim said.
And UPS has provided his business with consistent support as they have scaled. 'Our next move is to use the power of our voices and platforms in furthering our commitment to inclusion and representation in the creative industry.'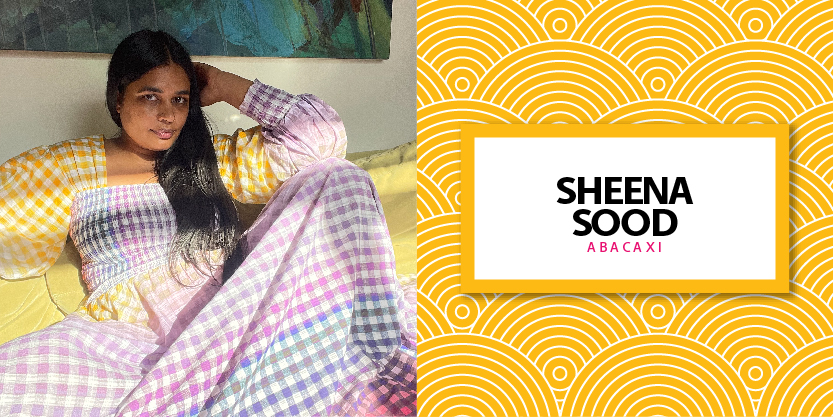 Sheena Sood founded Abacaxi, a clothing and accessories line that balances bold vibrant colors of Indian and South Asian heritage, handcrafted techniques and an innovative play on traditional silhouettes. 
About Abacaxi: 'Right now, I am focused on continuing to grow the brand. Our business directly impacts all the incredible artisans we work with in India, Peru and Mexico', Sheena said.
Sheena knows UPS can help her grow internationally. 'My business is small but global. I am not just inspired by travel and different parts of the world, I also produce my designs with artisans and makers in North and South India, Peru and Mexico, which means we are importing across borders every month. UPS helps me run a global business, connecting me to our partners around the world.' 
ICYMI: In 2022, The UPS Foundation invested nearly $1.5 million to advance initiatives supporting the AAPI community globally, including organisations like the International Justice Mission, India SME Forum and Asian Americans Advancing Justice. And there is much more we are proud of:
Since launching the Women's Exporters Programme, we have equipped women-owned-and-led small businesses across the Asia-Pacific region with the skills to grow and develop their companies' export capabilities.
We're proud that more than 48% of U.S. employees are of diverse backgrounds. In 2022, we reached 36.8% ethnically diverse U.S. management and 26.5% women in global full-time management. And our Board includes 31% ethnically diverse members and 46% women. 
Our employee-led Asian Business Resource Group (ABRG) includes nearly 900 active members across seven international chapters.  
Want more? AAPI-owned businesses interested in grant opportunities can check out UPS Ignite, a programme designed to give diverse entrepreneurs access to the resources and tools needed to help grow their business. Click here to learn more about Stevie Shao, the artist behind this year's custom Proudly AAPI-Owned UPS Express Box.