Suppliers
UPS taps into a network of reliable, high quality suppliers to make sure our people and our customers have what they need, when they need it.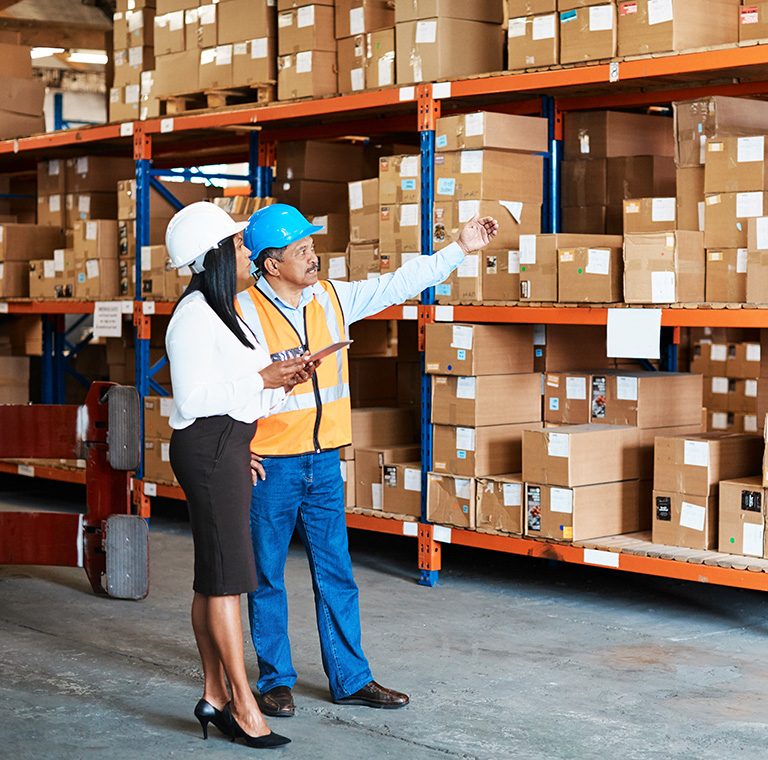 What we buy
Information for suppliers interested in doing business with us.
Current Suppliers
TOOLS & RESOURCES
Already an approved supplier? Check out available tools and resources to maintain your company's profile information,
access e-invoicing solutions or get support.
Supplier Diversity
Diverse suppliers that reflect the markets we serve are invaluable - to our business, our customers and our communities. We believe in the power of difference.
Powered by Translations.com GlobalLink OneLink Software