Customer First, People Led, Innovation Driven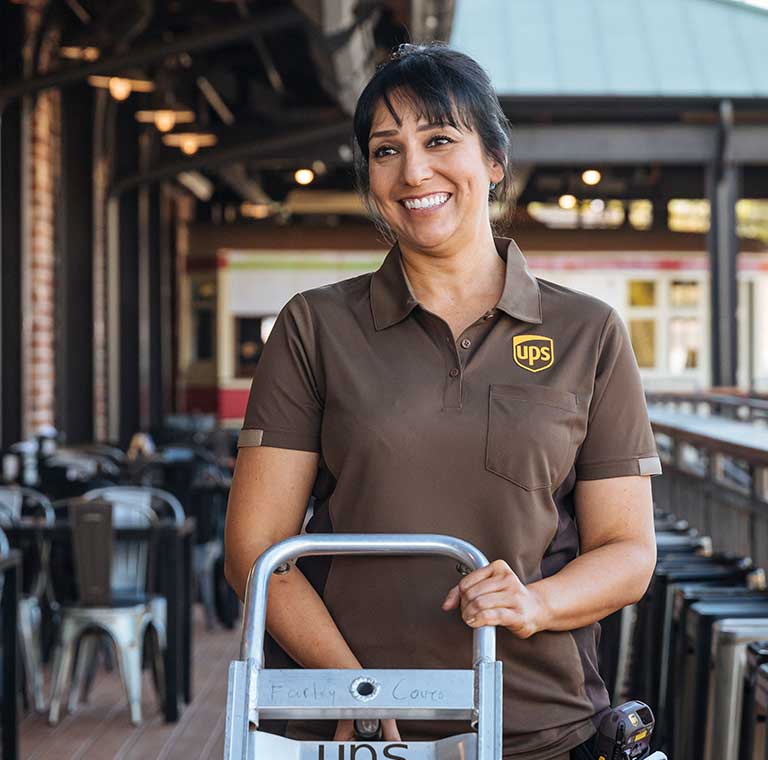 Focused on the right strategy
Customer First is about removing friction. People Led is our employee experience. And Innovation Driven is the value we create for shareowners.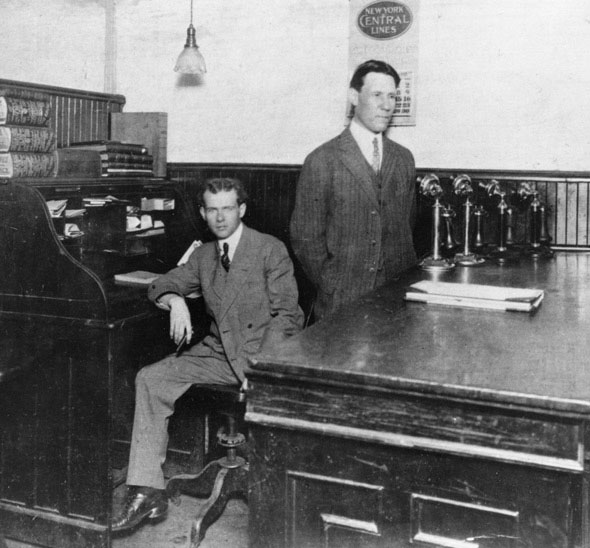 HISTORY
How a $100 loan started it all
The story of UPS, the world's largest package delivery company, began more than a century ago with a $100 loan to jumpstart a tiny messenger service.
Explore Our History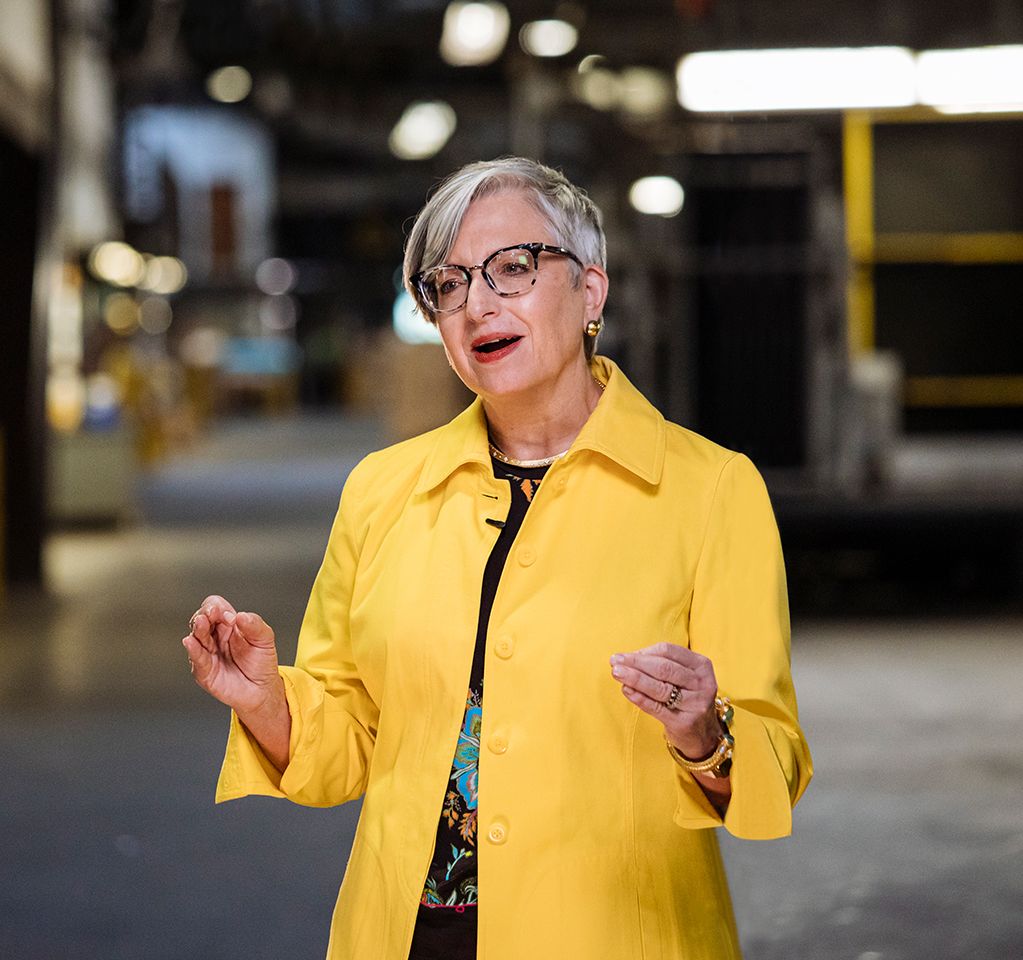 LEADERSHIP
Leading the industry and connecting the world.
UPS is guided by leaders who constantly inspire us. We believe everyone has the power to make an impact and by serving others, you serve the collective good, moving everyone forward.
Meet Our Leadership
'UPS is a company with a proud past and an even brighter future. Our values define us. Our culture differentiates us. Our strategy drives us. At UPS we are customer first, people led and innovation driven.'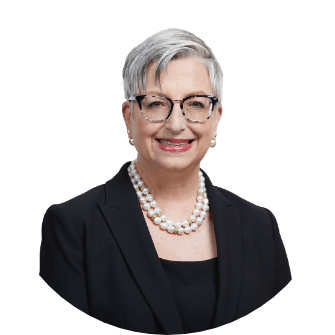 Powered by Translations.com GlobalLink OneLink Software