Let the confetti fly! UPS is celebrating the 35th anniversary of its airline.
In February 1988, UPS Airlines was certified by the U.S. Federal Aviation Administration (FAA) one of the fastest airline startup in FAA history.
Today, UPS's jet fleet is one of the world's safest, most efficient airlines, moving everything from life-saving medicines and humanitarian aid to goods that keep the world's economies humming.
"The launch of UPS Airlines was a turning point for UPS," said UPS Airlines President Jim Joseph. "The past 35 years have been marked by evolution and change. What's been constant is the passion, teamwork and commitment our people show every single day. For that, I want to send a heartfelt thank you to the tens of thousands of UPSers, both past and present, who have played a role in achieving this milestone."
With more than 1,950 daily flights and over 20,000 employees, UPS Airlines has a small army working 24/7 behind the scenes to meet customer demand.
Seven things that may surprise you about UPS Airlines over the years:
A "tail" of two cities. UPS moved two of the world's heaviest fish, whale sharks, from Taipei, Taiwan, to Atlanta's Georgia Aquarium.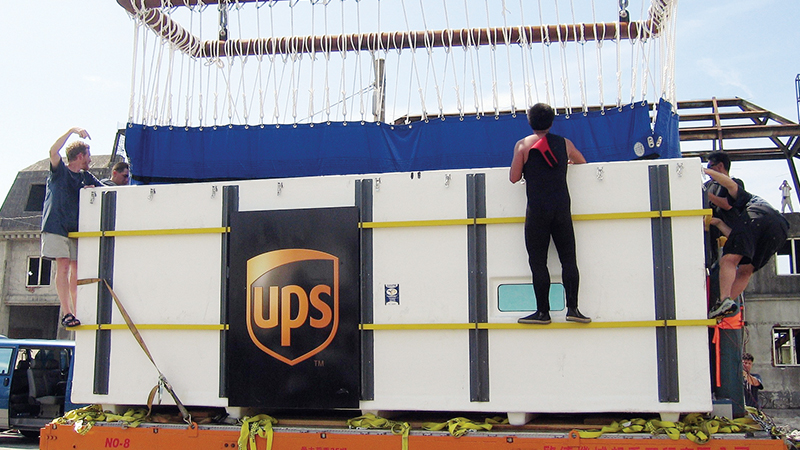 Not so "ice-solated" anymore. UPS "polar-gistics" made headlines when the company helped deliver a five-month-old orphaned polar bear cub to her new home at the Louisville Zoo in Kentucky.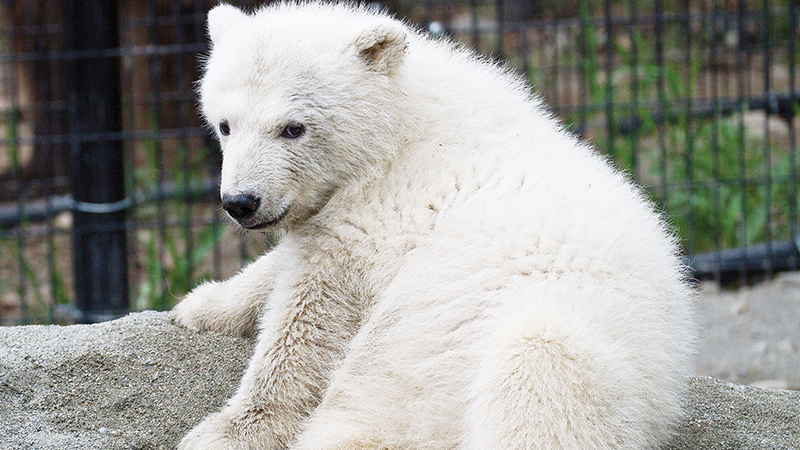 Made the impossible, "pawssible!" UPS airlifted Lun Lun & Yang Yang, a breeding panda bear pair, from China to Zoo Atlanta.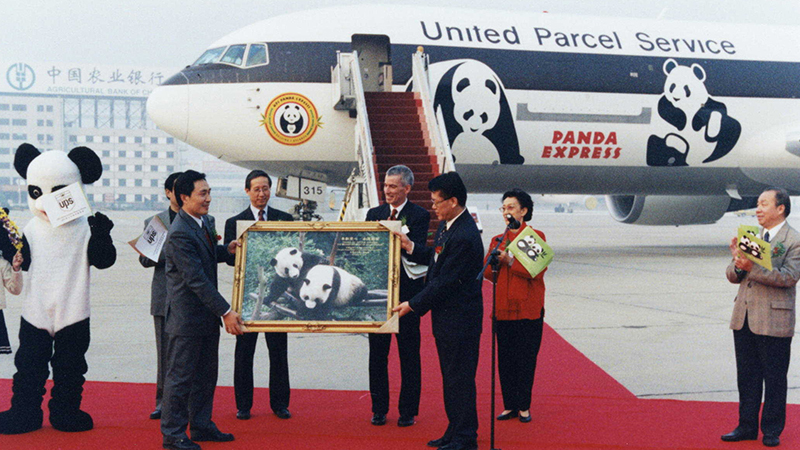 Give 'em props for trying. UPS carried passengers – yes, people – from March 1997 to September 2001. Each aircraft offered 113 seats to vacation tour companies operating charter flights.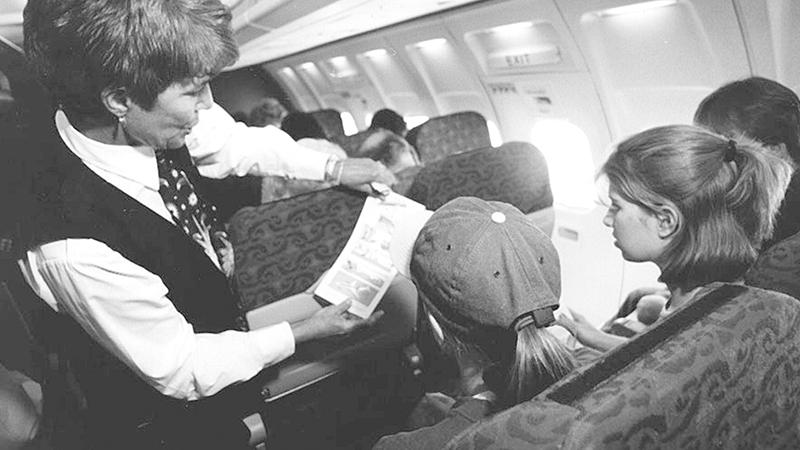 Nom nom, here comes the airplane! UPS delivered more than half a million servings, or 22 tons, of baby formula as part of the U.S. government's Operation Fly Formula to speed up imports during a severe shortage across the country.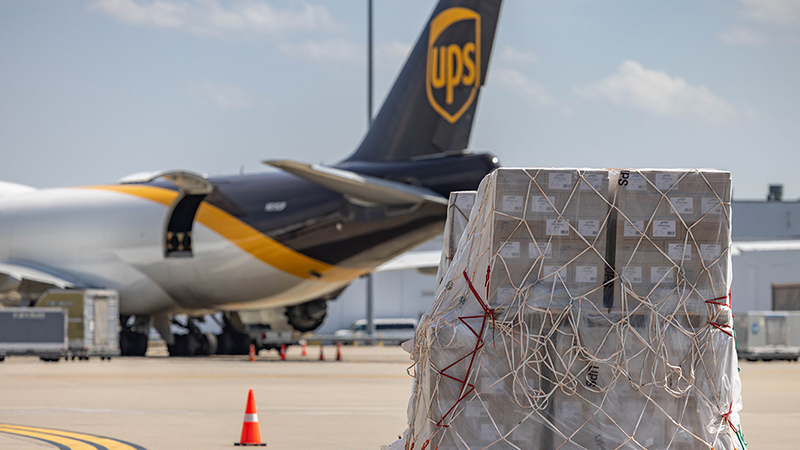 This is how we roll! There are about 626,000 parts in a 757 freighter, with enough space to hold over 6 million golf balls.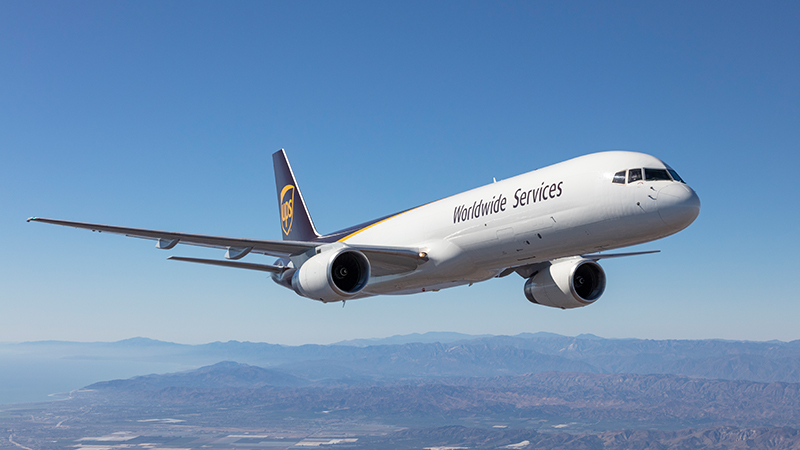 Rose to the occasion. UPS crewmembers can monitor and control the temperature in the cargo bay to make sure perishable shipments – like Valentine's flowers from South America – stay fresh throughout their journey.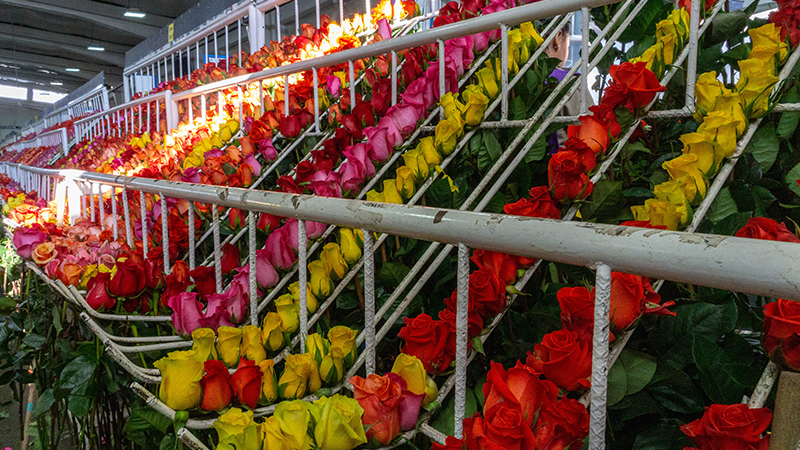 We're not just winging it here. A UPS 747 one of the world's largest cargo freighters and UPS has over 40 of them in operation today. And they're super fast, too. A 747-8 can travel the length of a standard marathon – 26.2 miles – in just 2.5 minutes!