Rahama Wright is not interested in the traditional business model.
Typically, these models focus on the product and the customer. But a lot of companies, especially small businesses like hers, are placing more emphasis on how a product is sourced and who benefits from its sale.
And customers are taking notice.
Rahama's company, Shea Yeleen International, Inc., is dedicated to empowering women in West Africa through the manufacture and sale of high-quality, unrefined shea butter products. She came up with the idea for the venture during her time with the Peace Corps.
"Upon realizing many women in rural Mali couldn't afford basic medical necessities, I started researching income-generating activities and learned shea seeds are a raw ingredient exclusive to this region," Rahama said. "I then discovered most of the income from this natural resource was leaving the country shortly after harvest and was being processed into shea butter through chemical processes in Europe or Asia."
Shea Yeleen's business model is designed to empower and train women-owned shea butter cooperatives in Africa while educating consumers in the U.S. about natural beauty care products and fair trade.
"We care about the global community. We believe we have an equal responsibility to earn a profit while benefiting and making change in the communities where we do business," Rahama said.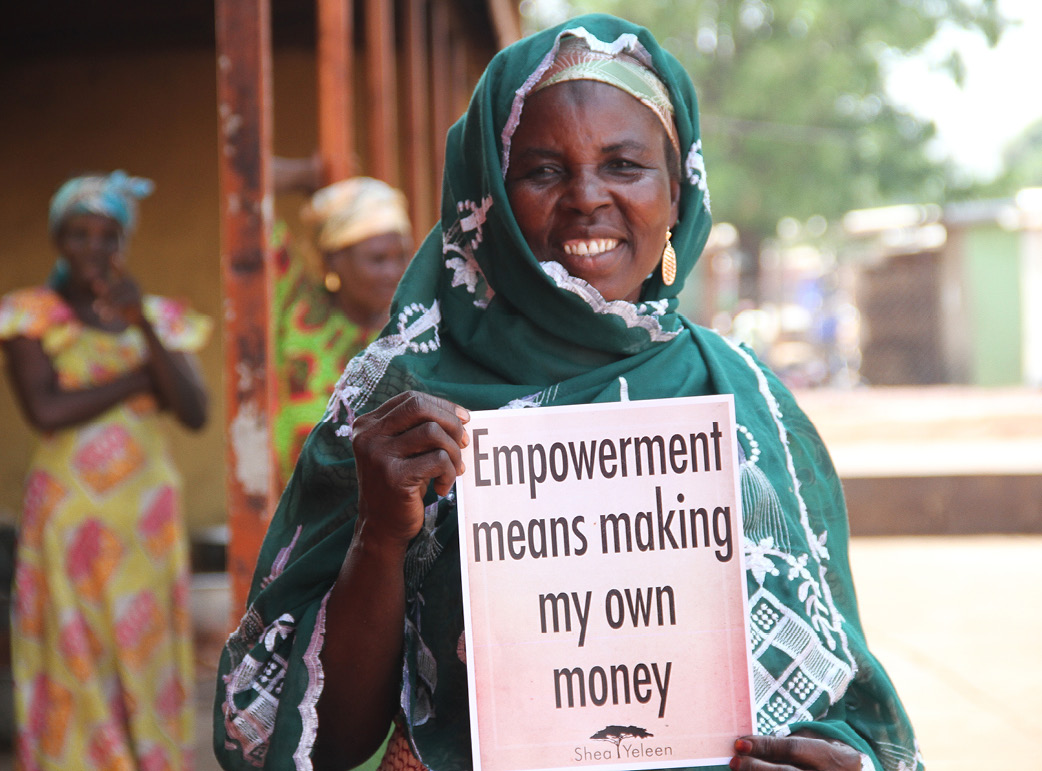 As a small business with a global reach, Shea Yeleen relies on UPS to help her deliver what matters.
"We can count on UPS to deliver our products quickly and safely to our customers around the world," Rahama said. "Additionally, we leverage the wide network of The UPS Store owners, who are also small businesses, to provide us with packing services and delivery to our wholesale retail accounts."
Rahama said she's also benefited from programming and training offered through UPS-supported organizations like the National Association of Women Business Owners.
Like many other small businesses, Shea Yeleen struggled during the pandemic. But things are looking up. Macy's recently launched Shea Yeleen products on its website and will offer them in stores by summer.
"I know my lens and my perspective as a woman is contributing to a much more holistic business model that prioritizes community and social impact," Rahama said. "I feel confident that my business model is the one for the future."
Check out the video to learn more about the Shea Yeleen story.