Would you believe us if we told you UPS drivers talk to themselves? They're taught specific eye movements to constantly scan the road and then verbally call out potential hazards – like a car backing out of a driveway. It sounds funny, but this kind of attention to detail saves lives.
From learning how to safely lift and move packages, all the way to navigating a big rig in city traffic, every single employee at UPS works together to create an unmatched culture of safety.
Here are five things you should know about how UPS prioritizes safety for our people: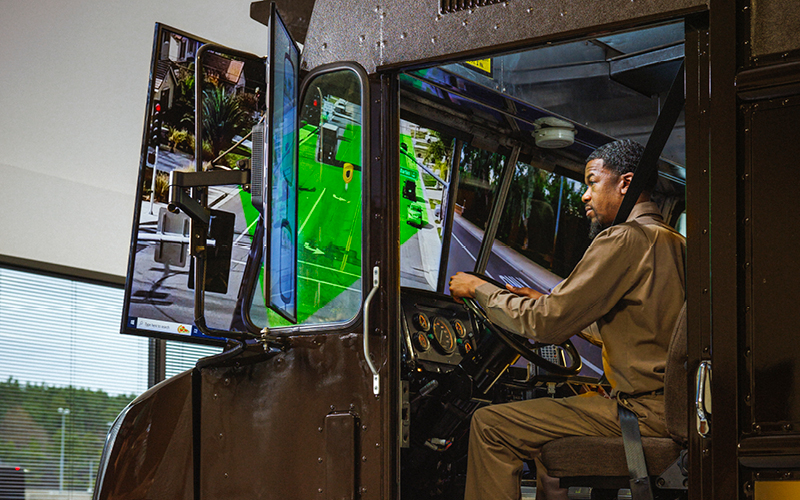 1.) We put our money – and our time – where our mouth is. At UPS, nothing is more important than the safety and well-being of our people and the communities we serve. That's why we're investing more than $343 million annually on safety training in the U.S. And operations employees completed more than five million hours of safety training in 2022 alone.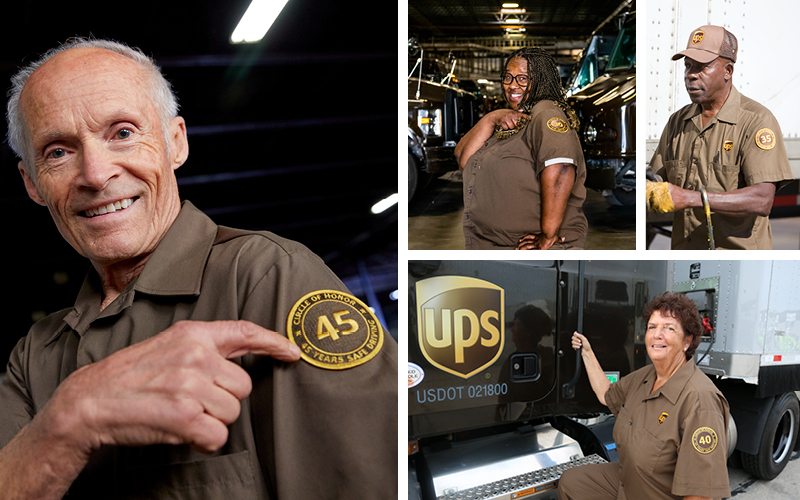 2.) We celebrate safe driving – big time. In 2023, 10,434 UPS drivers around the world have driven for the company for 25 years or longer without an accident, which is about 15 billion miles without so much as a fender-bender. You can tell who has earned the distinction by the UPS Circle of Honor patch they wear proudly on their sleeve.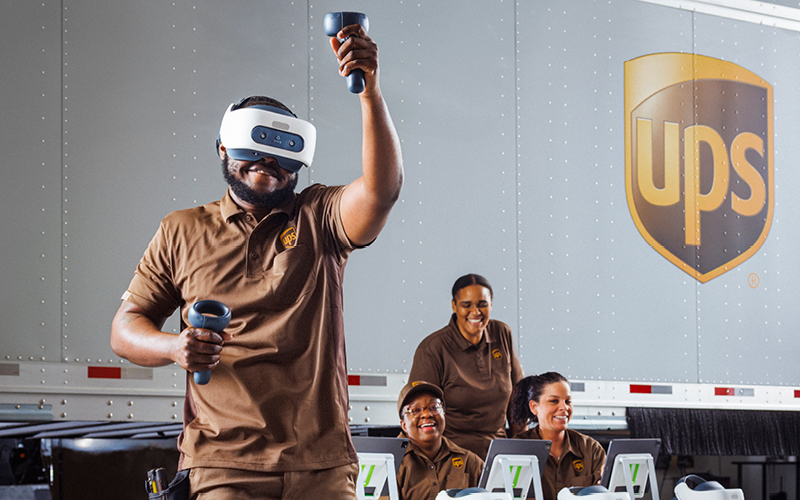 3.) We stay on the cutting edge with innovative training. UPS collaborated with MIT, Virginia Tech and the Institute for the Future to build a high-tech, next-generation training program called UPS Integrad®. These 11 driver training centers use virtual and augmented reality along with traditional classroom instruction. Trainees get hands-on experience as they navigate the streets of a replica city with simulated commercial and residential delivery and pickup sites.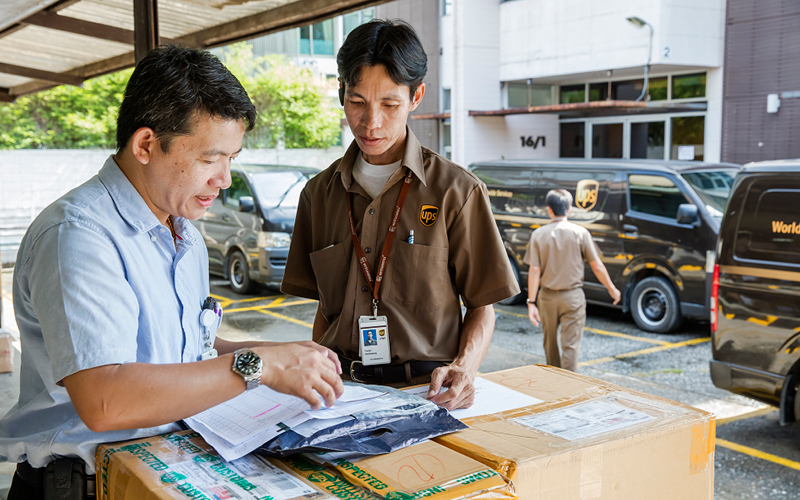 4.) We get our best ideas from our employees. Working closely with the Teamsters, UPS created an innovative safety committee platform known as the Comprehensive Health & Safety Process (CHSP) where union-represented employees work hand in hand with management to conduct facility and equipment audits, recommend work process changes and provide safety compliance training. There are more than 3,200 CHSP committees in UPS facilities globally and more than 2,700 in the U.S.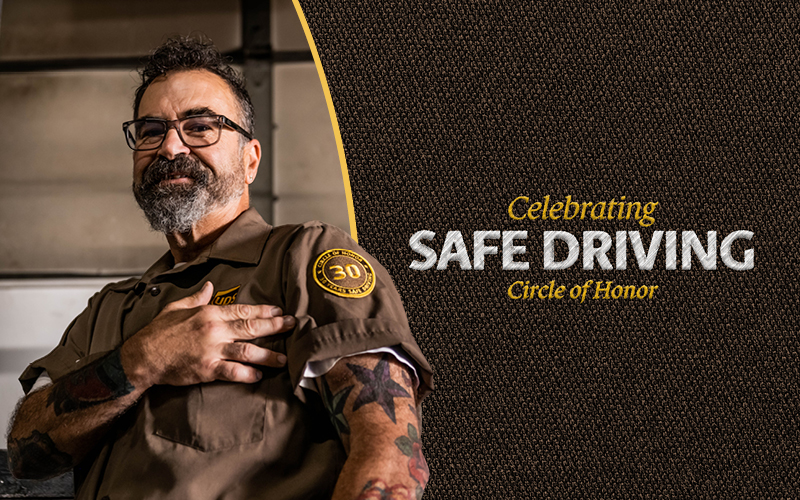 5.) We can talk all day about our culture of safety – but let's hear directly from some of our people.
Have you heard the news? UPS has great jobs with industry-leading pay and benefits. Get to know the full story through the Jobs & Opportunity Report.