Read more stories like this in the UPS Jobs and Opportunity Report.
UPS offers more than just a paycheck – it offers careers.
Joey Rodriguez was furloughed twice by a previous employer during the pandemic. Needing to provide for his large family, he heard from a friend about the opportunity and benefits available at UPS, where he wouldn't need a college degree to make a six-figure salary.
"You start looking for job security," he said.
Today, Joey is about a year from reaching UPS's top pay rate for full-time drivers – nearly $42 an hour.
Brandit Campbell came to UPS to pay off a car, working as an entry-level package handler. After only a few years, she was promoted to a hub director in Dallas-Fort Worth.
"I tell all of our part-time supervisors and employees who want to move up that all it takes is hard work, drive and the willingness to learn," she said.
Brandit also used UPS's tuition reimbursement program to earn her doctorate. UPS's tuition reimbursement program offers employees the opportunity to earn up to $25,000 for tuition and expenses.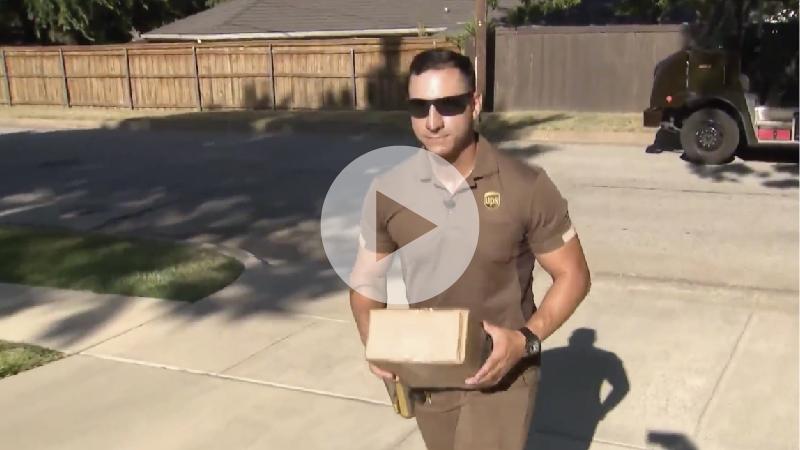 Related coverage: Brandit was also featured in D Magazine, which serves the Dallas area.