What's the story: Children's clothing company is raising awareness of endangered animals with each item they create.
The big picture: The UK based company MAI, meaning Making Animals Important, is a women-owned small business that produces ethical and sustainable children's clothing. It donates a percentage of its profits to Fauna and Flora International to support conservation projects.
Inspired by her daughter India-Mai, MAI's founder Tina Salt creates organic, unisex childrenswear, with each piece accompanied by a story about the beautifully hand drawn animal featured in the print.
Not only are the clothes organic, but the packaging is 100 percent plastic-free.
Why it's important: After a 14-year career in fashion, Tina is ever conscious of the impact the industry is having on the environment. She created MAI to help children understand the importance of looking after the planet.
"We use UPS for our UK deliveries as it has an option to select carbon neutral shipping, which we always use," said Tina Salt, director and founder, MAI Clothing.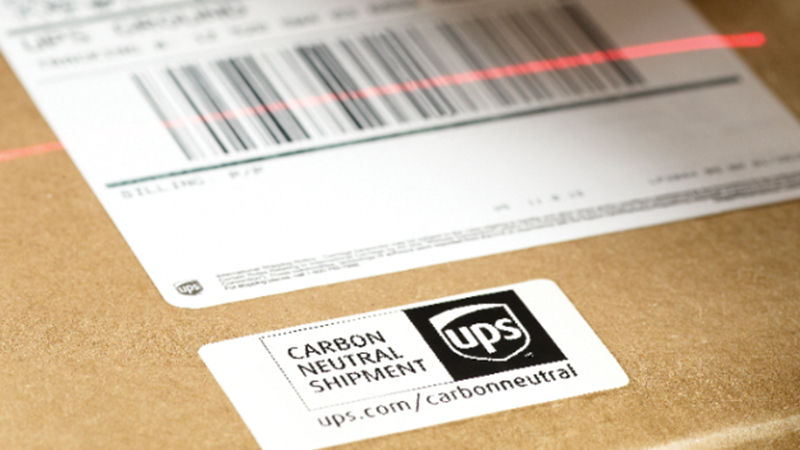 MAI's commitment goes even further in its dedication to sustainability. It has pledged to support WeForest and restore damaged ecosystems by growing trees.
UPS delivers what matters: That is why we've committed to 100% carbon neutrality in 2050 and set clear goals and plans along the way to achieve a lower carbon footprint in a financially and socially responsible way.