May is recognized in the U.S. as Asian American and Pacific Islander (AAPI) Heritage Month, with different parts of the world celebrating Asian heritage throughout the year. We're proud to recognize the contributions of Asian American and Pacific Islander employees at UPS and celebrate their successes – today and every day.
Our commitment to diversity: In 2022, The UPS Foundation invested nearly $1.5 million to advance initiatives supporting the AAPI community globally, including organizations like the International Justice Mission, India SME Forum and Asian Americans Advancing Justice.
Our employee-led Asian Business Resource Group (ABRG) includes nearly 900 active members across seven international chapters. These dedicated UPSers have helped build a strong community, educate allies and promote equality throughout the company. Hear from some of the UPS voices leading the way and driving change: 
Nate Woodward, security manager, 27 years with UPS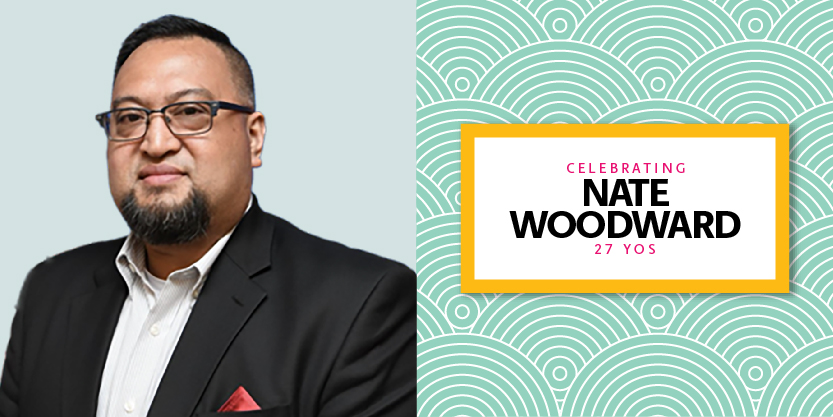 Nate was adopted from Vietnam when he was only six months old and came to the U.S. as part of Operation Babylift in 1975. He's happily married and a proud dad to four children.
"I began my career at UPS in 1995 as a part-time package handler then secured promotions and rotations in different preload and security positions. Now, I oversee a team of six full-time security supervisors and am in charge of four states."
Why ABRG? "I'm proud of my Vietnamese heritage and want to connect with people and organizations that directly support and engage with the AAPI community. I work with extremely talented and hardworking people who feel passionate about giving back to their communities while balancing work and family life."
Vivien Hung, enterprise account manager, 33 years with UPS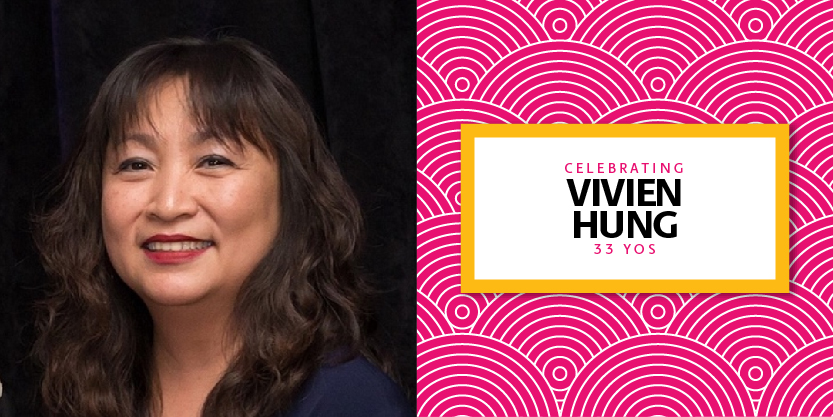 Vivien – the oldest of six girls – immigrated to the U.S. from Hong Kong when her parents decided to search for a better life for their children. She's a first-generation college graduate and NYU alumna.
"I started at UPS in 1990 as a management trainee and gained experience by rotating into various business development positions. After being promoted to area sales manager, I worked with many sales professionals, and I continue to grow from my interactions with both internal and external customers."
Why ABRG? "Creating awareness for the AAPI community is important so others can understand our strengths and struggles. Those in our ABRG are like-minded UPSers who believe in diversity, equity and inclusion. We all believe everyone should be given the same chance no matter their race, gender, economic or social background."
Marc Rocillo, health and safety manager, 11 years with UPS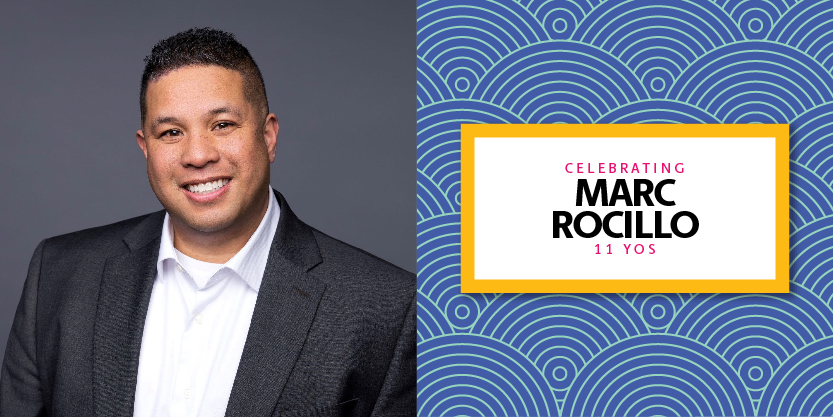 Marc was born and raised in San Francisco and has a degree in business management and finance from University of California. He's passionate about mentorship and actively mentors kids from the Bayview area.
"My first gig at UPS was unloading trailers. Then I started loading package cars and got promoted to part-time supervisor. I ran all parts of the preload and eventually got promoted to full-time health and safety manager."
Why ABRG? "I'm proud of the people in our BRG and love to see their growth – they want to be better. We believe that iron sharpens iron and when this group is together, watching how much better they make each other is what makes me most proud. It's the culture that they built."
Natalie Starr, global employee experience manager, 9 years with UPS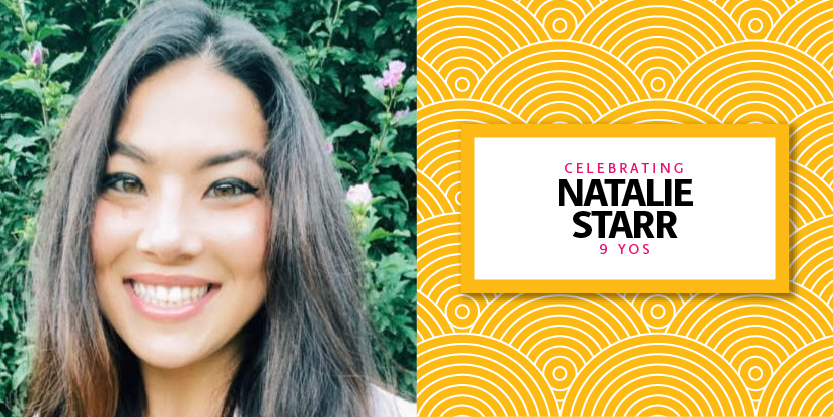 Natalie holds multiple degrees in hospitality and tourism, supply chain and logistics. She's a Florida native who moved to Atlanta in 2019 and is currently pursuing a doctor of education degree in organizational leadership.
"At UPS, I've held roles in human resources, business development, industrial engineering, transformation and more. I make sure to use UPS's network heavily to make an impact."
Why ABRG? "Anything is possible with determination and when you lead with community first. Our ABRG is an opportunity to bring exposure. I'm this year's co-chair and am proud of our accomplishments. There are upcoming projects we're working on to bring more awareness and redefine what it means to be Asian in today's world. Don't ask where I'm from; ask where I'm going."
How we show up year-round: UPS and The UPS Foundation have an ongoing commitment to support and uplift the AAPI community through local, national and global organizations and programs.
Since launching the Women's Exporters Program, we've equipped women-owned-and-led small businesses across the Asia-Pacific region with the skills to grow and develop their companies' export capabilities.
We're proud that more than 48% of U.S. employees are of diverse backgrounds. In 2022, we reached 36.8% ethnically diverse U.S. management and 26.5% women in global full-time management. And our Board includes 31% ethnically diverse members and 46% women. 
Last year we put AAPI-owned small business in the spotlight with our Proudly Unstoppable initiative. Keep an eye out for more in the coming days.