"Being a change maker and boundary breaker."
"Realizing there is still more inclusion and change needed."
"Black history is me."
These are snippets of the inspiring, thoughtful responses we got when we asked UPS employees to reflect on Black History Month. Hear directly from four UPSers as they share their powerful voices in the form of list poems:
Tracy Pointer, DEI Manager and Chair of the African American Business Resource Group, 33 years with UPS
"Black history to me is…"
Black history IS American history
A time to pause, reflect and remember our ancestors
Accomplishments that impact the world
Embracing your own contributions
Honoring Black achievements
Diverse learning opportunities
Survival
An opportunity to share your story
Respect
Growing through what we go through
Acknowledging how far we've come
Inclusion of those who look like me
Felicia Taylor, Crew Scheduling Technician in Louisville, Kentucky, four years with UPS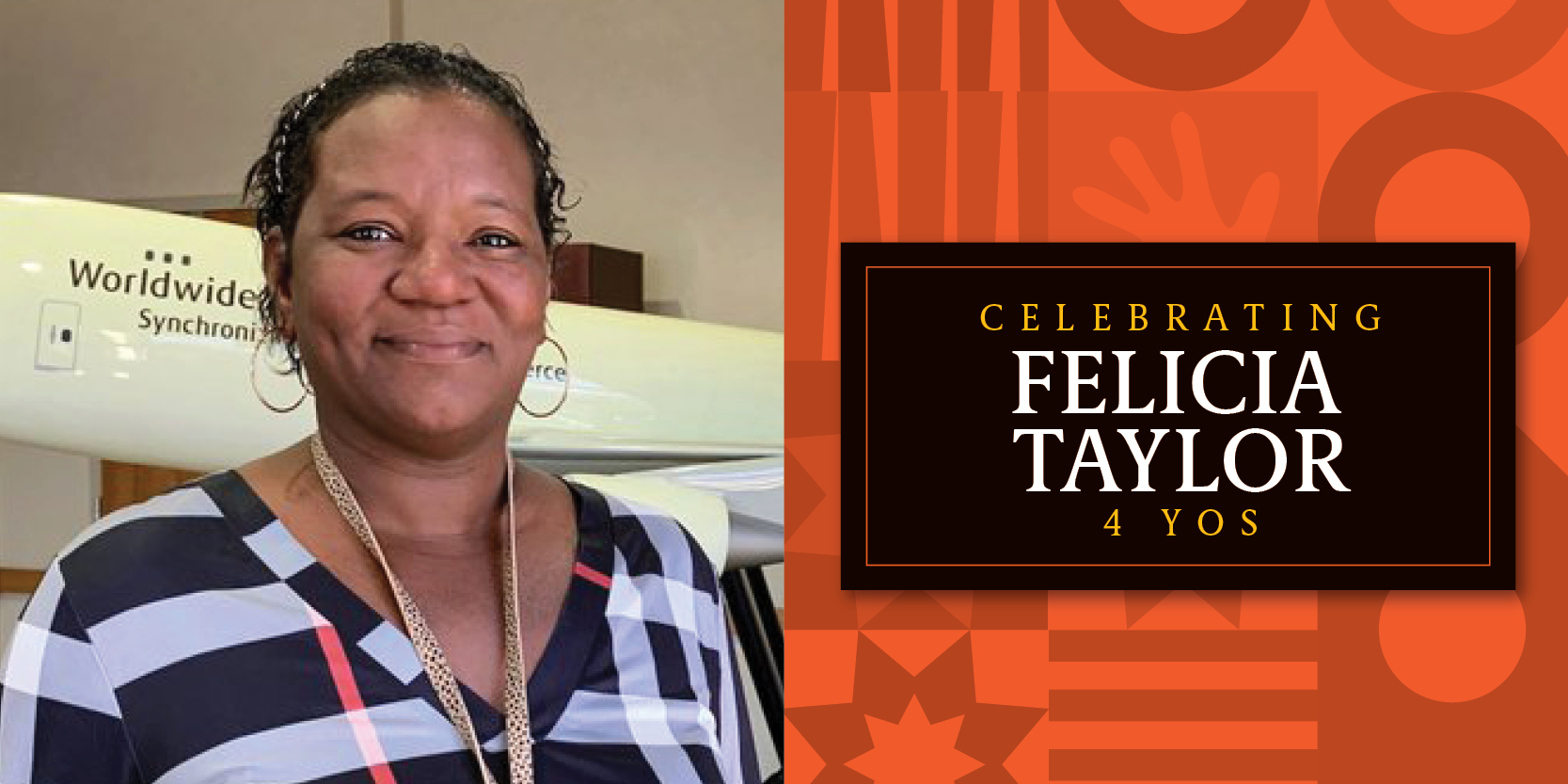 "Black history to me is…"
A celebration of the accomplishments and legacy of Blacks all year
The freedom to make choices once not afforded to my ancestors
Prideful
Unity of people for one purpose
A time of reflection
Understanding that Black history is equally as important as all history
Overcoming adversity
Necessary to continue advancing toward racial equity
Educating future generations
Enduring sacrifices today for our future generations
Realizing there is still more inclusion and change needed
Nikki Clifton, President, Social Impact and The UPS Foundation, 20 years with UPS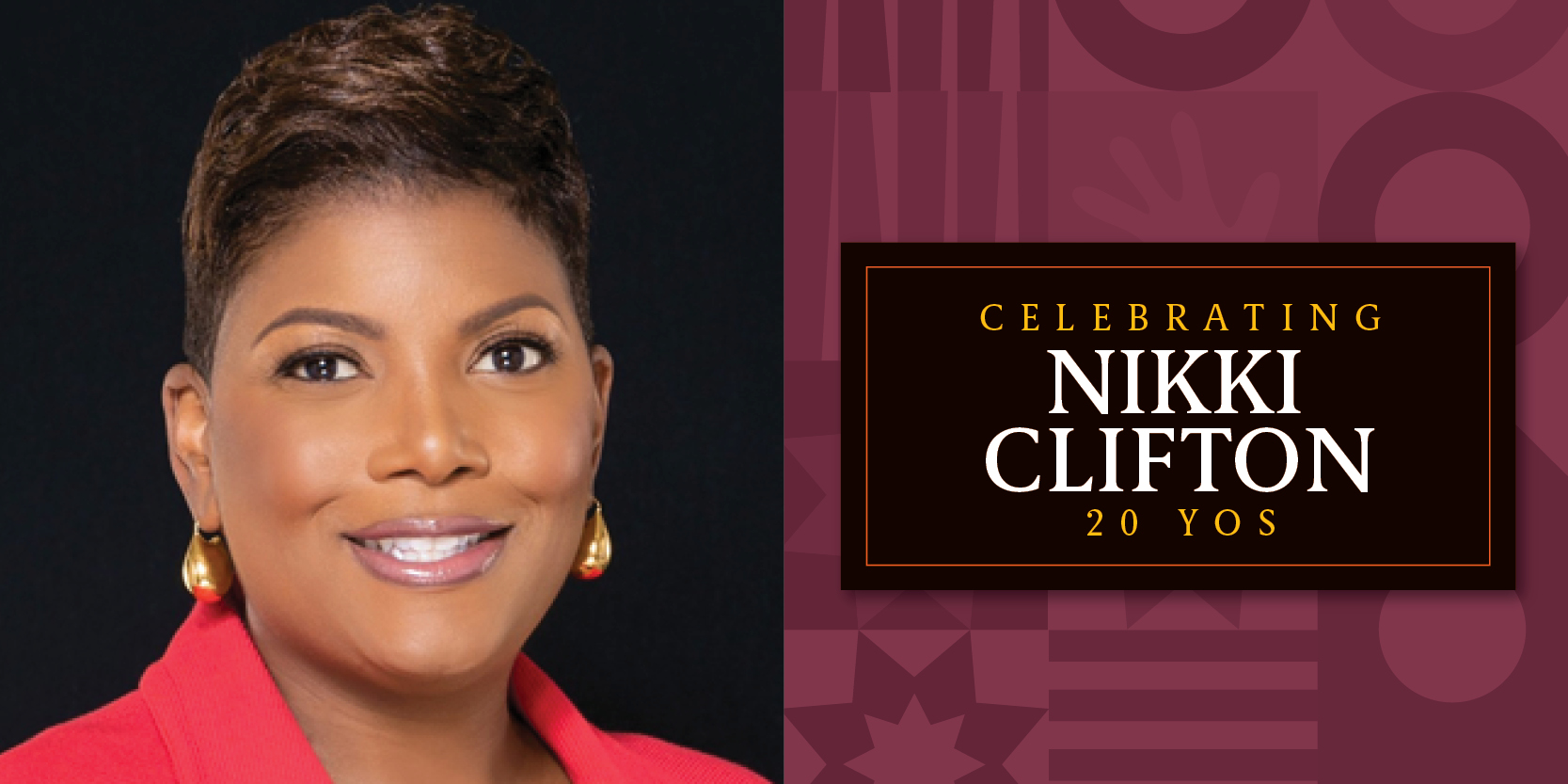 "Black history to me is…"
A call to action rooted in love, hope, equity and justice
A reflection and remembrance of Black struggle and resilience
Honoring the endurance and contributions of my people with pride
The courage to face reckoning and reconciliation
An opportunity to learn about Black trailblazers and way makers on whose shoulders I stand
Lifting our indelible contributions to music, cuisine, art, dance, science and sports
Sharing stories truthfully so we know better and do better
An expression of gratitude to my ancestors for their sacrifices, determination and prayers
A love letter to my children
An homage to my parents and grandparents
A reminder that to whom much is given, much is required
Black history is American history and world history
A celebration of Black excellence
Black history is me
Henry Beards, Health and Safety Director for North Carolina Territory and South Atlantic District, 36 years with UPS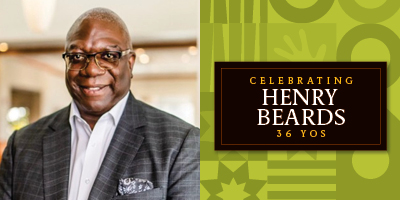 "Being Black means to me…"
Legacy
Excellence in the face of struggle, racial bias and inequality
Generational success
Melanated skin
Above the standard
Creating better paths for the future
No excuses
Power
Culture
Being a change maker and boundary breaker
Sacrifice
Knowing my roots and where I came from
Being resilient
Soul food
My ancestors' wildest dreams
Honoring Black history, supporting Black futures: Touching the lives of countless communities globally, UPS is committed to representation, volunteerism and charitable giving.
In 2022, The UPS Foundation provided more than $8.3 million in contributions to organizations that support the Black community like the National Urban League, the NAACP, the National Center for Civil and Human Rights, United Negro College Fund and the National Museum of African American History and Culture. 
Our Board of Directors is a model for our commitment to inclusion. 31% of our board members are ethnically diverse, including three Black executives.
A partnership between UPS and the Russell Innovation Center for Entrepreneurs (RICE) is driving the success of Black entrepreneurs and the communities they serve.
The UPS Ignite program is a $1.25 million investment to elevate underrepresented entrepreneurs and fund access to education, resources, networks and capital. To-date, 280 women-owned and minority-owned businesses have benefited from this program.
In the past year alone, UPS employees contributed nearly half a million volunteer hours in support of underserved Black communities.
Our Proudly Unstoppable campaign shines a spotlight on Black-owned small businesses.
Black Voices from Big Brown tells the inspiring stories of UPS trailblazers. 
Did you know? UPS's AABRG consists of over 2,100 active members across 19 BRG chapters. In 2022, members logged over 18,000 volunteer hours in support of local communities.
Check out what our AABRG has planned: