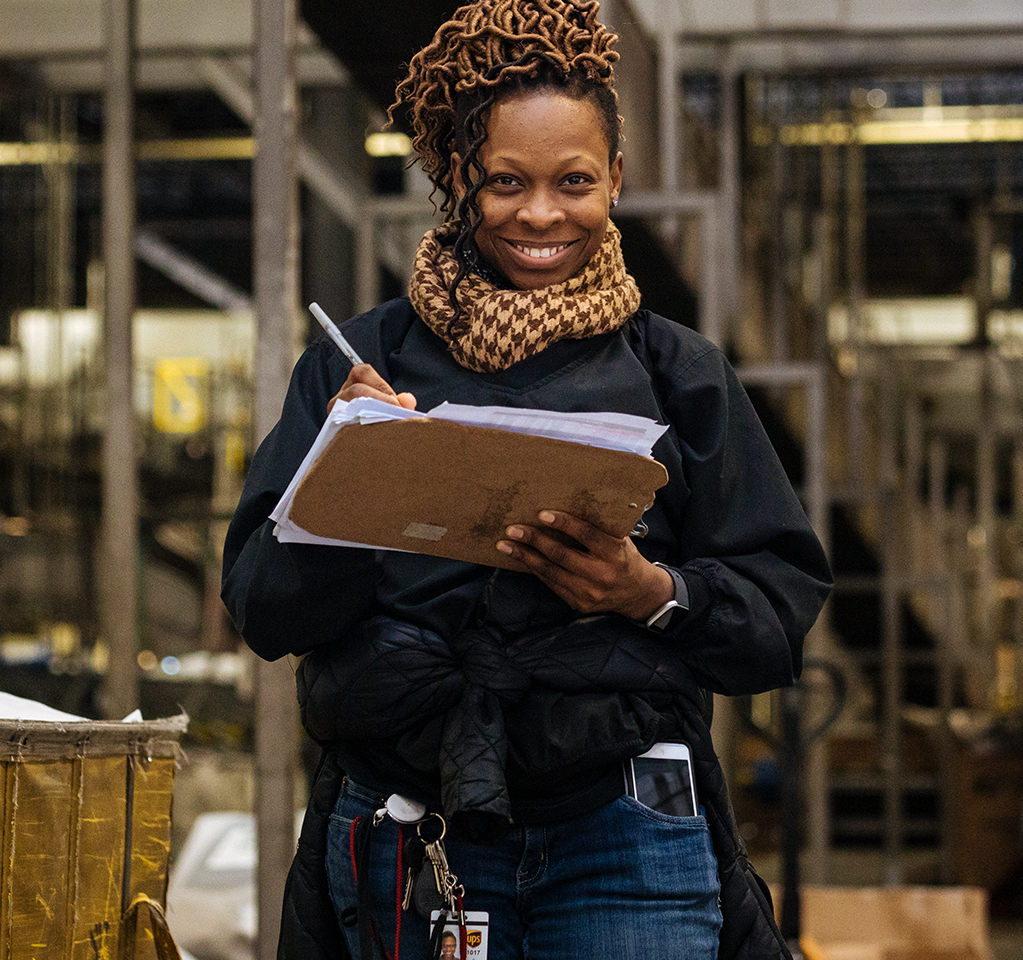 UPS offers more than a job
UPS provides union jobs and careers with industry-leading wages and benefits, including low- or no-cost healthcare coverage, a pension and tuition assistance. While many of our competitors use gig or contract labor, our Teamsters-represented employees receive the best total compensation packages in the industry.
Industry-leading wages and benefits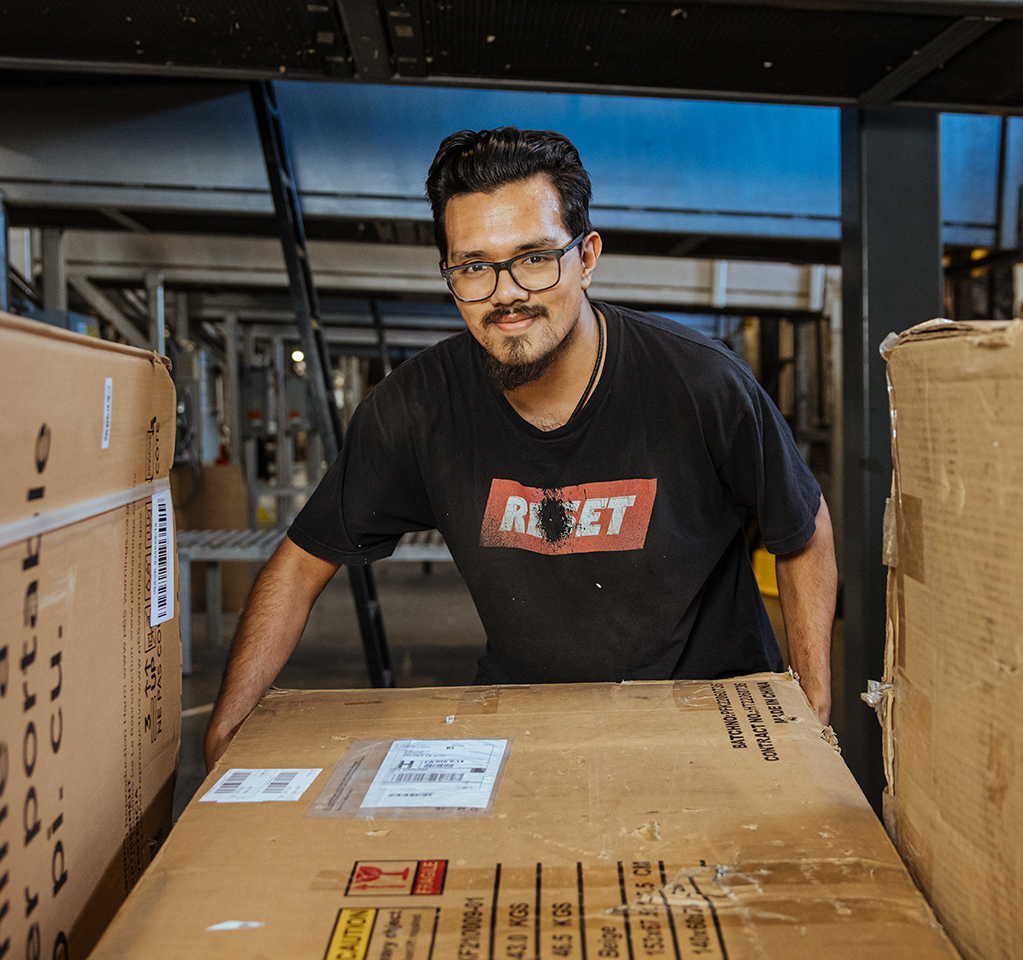 伟大的雇主
Opportunities for growth
At UPS, what might start as an hourly job can turn into a career. We have a long history of steadily creating jobs that pay competitive wages and rewarding people who stay.
Read our Jobs and Opportunity Report
Powered by Translations.com GlobalLink OneLink Software